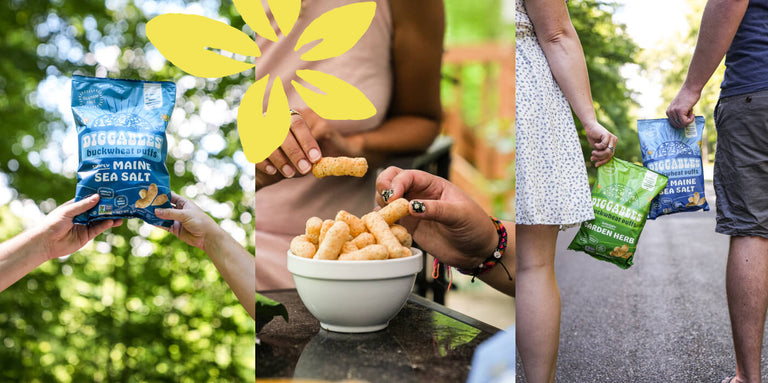 The Tastiest Puff With Planet Saving Potential
The first of its kind—a naturally gluten-free buckwheat snack that tastes great and gives back to the planet too!
craveably crunchy
& delicious

guilt-free
ingredients

sustainably
sourced

rooted in
Maine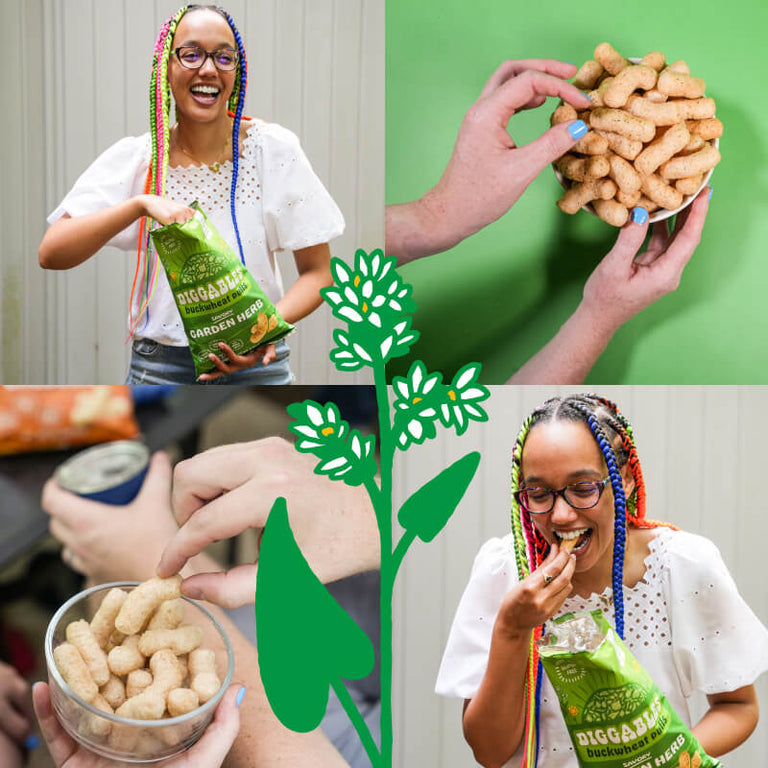 We wanted a snack that could do better. Better in flavor and crunch. Better for you.
 
And, perhaps most importantly, better for the planet.
 
We found the answer in buckwheat.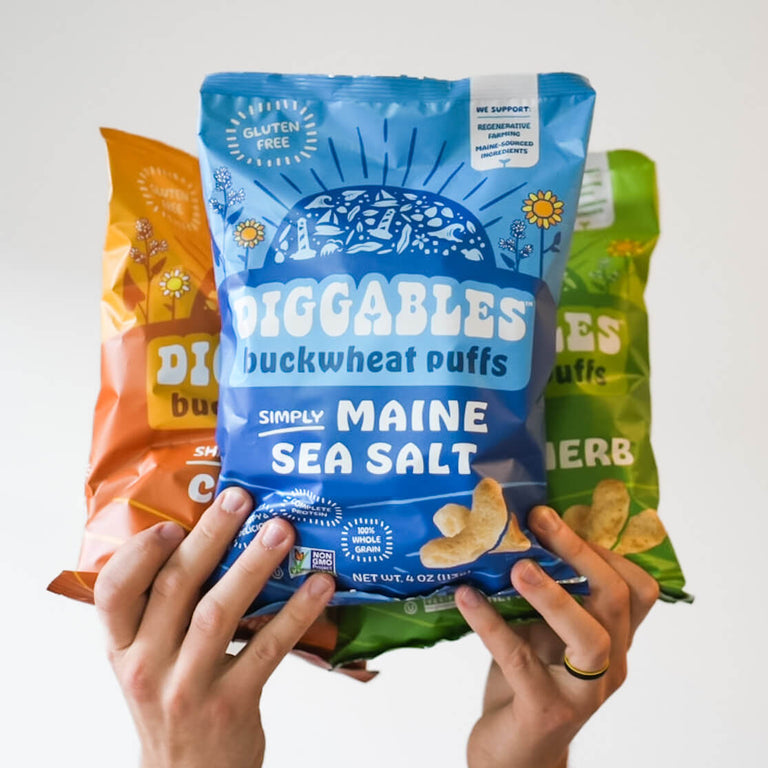 Is buckwheat healthy?

Buckwheat packs a mighty nutritious punch! It's a complete protein (contains all of the essential amino acids!) and is abundant in fiber, rich in minerals, like copper, magnesium, and iron, and ranks low on the glycemic index.

 

This superfood also promotes heart health, supports digestion, and its energy-boosting capabilities make for the tastiest antidote to the dreaded mid-day slump.

  

Oh, and it's the only field crop to contain rutin, a powerful antioxidant with anti-inflammatory properties!
What is regenerative agriculture?

We took feel-good snacking to the next level by incorporating sustainable agricultural practices at the foundation of our production process. Buckwheat is a prime cover crop in regenerative farming, which can improve land health and reduce greenhouse gas emissions. (More info on regenerative agriculture below!)

 

Buckwheat also has a long flowering period with beautifully delicate clusters of white—and sometimes pink or yellow—flowers, providing beneficial food for bees, butterflies, and other pollinators and insects. The extended period of pollen and nectar means that pollinators can find flowers when many other crops have already gone to seed.

 

On a more local level, our snacks support family farms in Maine. We source our buckwheat from Bouchard Family Farms, based in Aroostook County. From seed to snack, Diggables is deeply committed to the resurgence of the Maine grain economy.
Are Diggables Buckwheat Puffs gluten-free?

At its core, regenerative agriculture is all about restoring soil health. By implementing soil-friendly practices, like minimizing synthetic fertilizers and planting cover crops, regenerative farming can increase water retention, improve nutrient-cycling, and decrease greenhouse gas emissions by building soil carbon.

 

Not only can these more holistic farming methods help to combat climate change, but recent studies suggest that regeneratively grown food is more nutrient-rich than plants grown under conventional farming methods!
How does buckwheat benefit the planet?

Yes! Buckwheat is a naturally gluten-free pseudograin.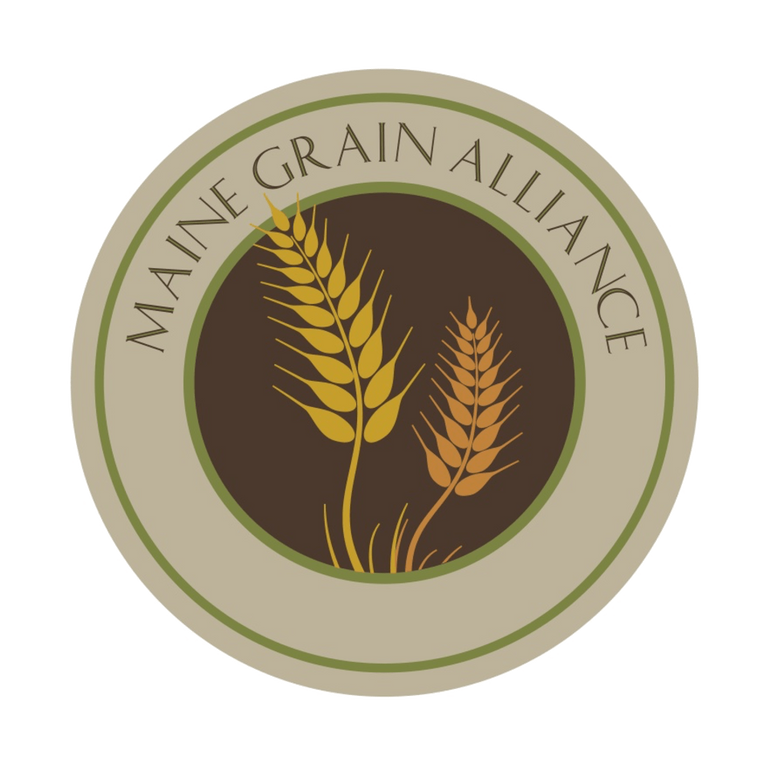 From seed to snack, Diggables is deeply committed to the resurgence of the Maine grain economy. We thrilled to support the MGA whose mission is to inspire & empower people building local grain economies.
Please consider helping them continue to make a difference for grain businesses by making a donation to Maine Grain Alliance.